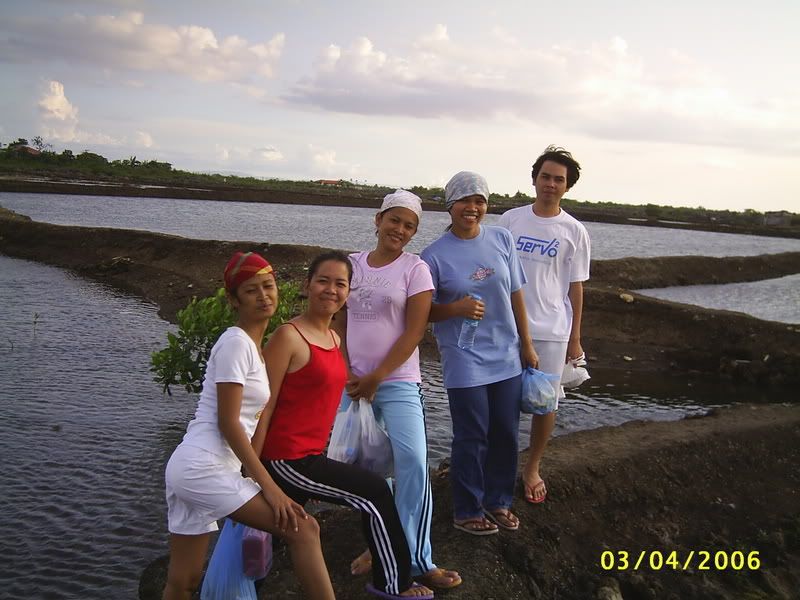 Look at the picture of me and my friends sa hunasan. This is one of my most treasured memories with them before I flew to America. This was taken somewhere sa hunasan sa Lapu-lapu about to play in the mud to look for shells to eat.
It was pure fun with kikay kaberks.Now I missed them alot. 2 of my friends in that picture are already in abroad,one in Taiwan and the other one is in Cambodia. I have no idea of whereabouts of the other one..hehehe
Great memories,great friends..great picture..ahh beautiful life!