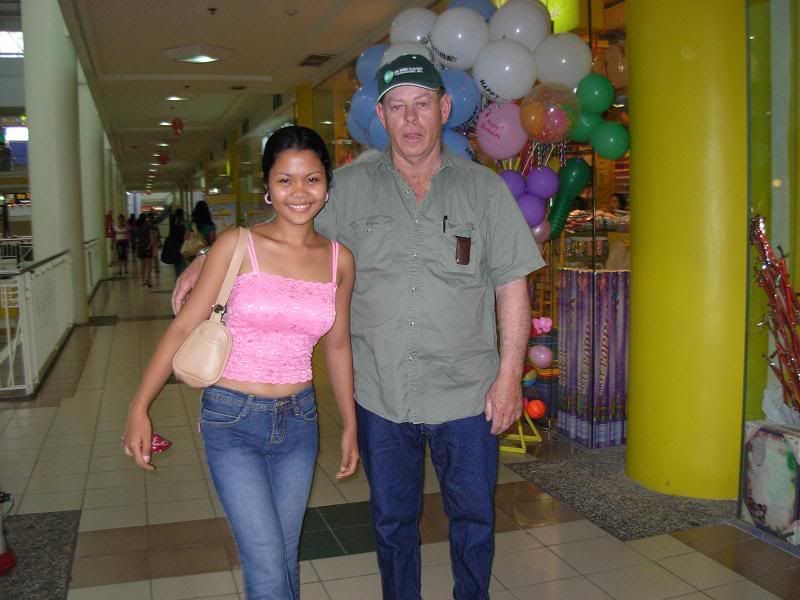 A tribute to a friend who's left in the Philippines.Whose picture appear above. I am proud to her that she now found her better half finally. I was the one who taught her how to use the internet 3 years ago,she's just one of my friends I truly helped to find a man for herself.They are the product of cblove.com actually.

She'd been hurt once and never gave up. I told her to keep looking and so she did. They got married last August 8,2007 and guess they are in honeymoon right now.

I wish this will give an inspiration to those who are still searching for a guy who truly gives his all to make the girl happy.