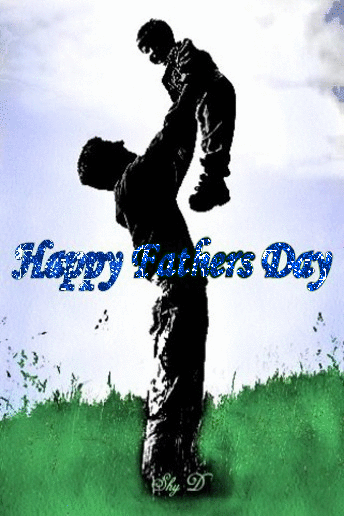 A man whom you honor and respect as the best of mortals, who worked hard for your sake, and taught you how to live, both by wise utterances and by his good example.

This is your father.
Greetings to all dads out there and to the two fathers I know in my life, my husband who has been so supportive and wonderful to my girl and to my father who had given his all to provide for his family!!!! Cheers!! I LOVE THEM BOTH!