This is a Sponsored post written by me on behalf of Carton Smart. All opinions are 100% mine.
I recently received free organic products from Pacific company. I can't be more happier after getting them in the mail because aside from them being organic, they are also in tetra pak cartons. I know I can use a lot of chicken stock and being able to try this Pacific unsalted simply stock is such an opportunity to be thankful for. 
Using organic products is one way towards healthy eating and encouraging my family to live a healthy life without putting all those harmful chemicals that are mixed in the food we eat everyday. Aside from that, the fact that tetra pak cartons are easy to store in the pantry that saves me some space for other stuff, easy to use, I don't need a can opener to use it and they are stackable!
I can very well use them on special occasions and as for the  chicken stock, it can be used for my wanton soup. It has been raining here for two days now and it's cold so a good warm soup helps me to warm up a bit.
You too can Become Carton Smart by buying items in tetra paks. Learn how and reading new tips  by following any of their social media; Tweet @CartonSmart or Follow #CartonSmart on Pinterest click on the infographic below.
We should all start doing little gestures starting today in order to make a difference.  How about you my dear readers, how can you be #CartonSmart this holiday season?  Do you have any simple and easy recipes that that use ingredients in cartons or any entertaining tips that produce great tasting food? Please share them too!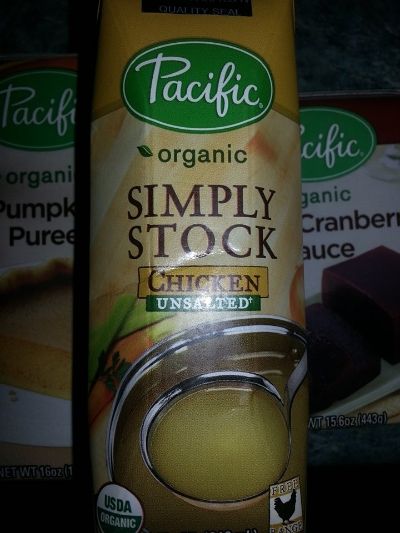 .... I am looking forward to using this organic chicken stock very soon to make a delicious wanton soup for me and my children.